Meet the UK's leading Magic Mirror Booth Software (Windows)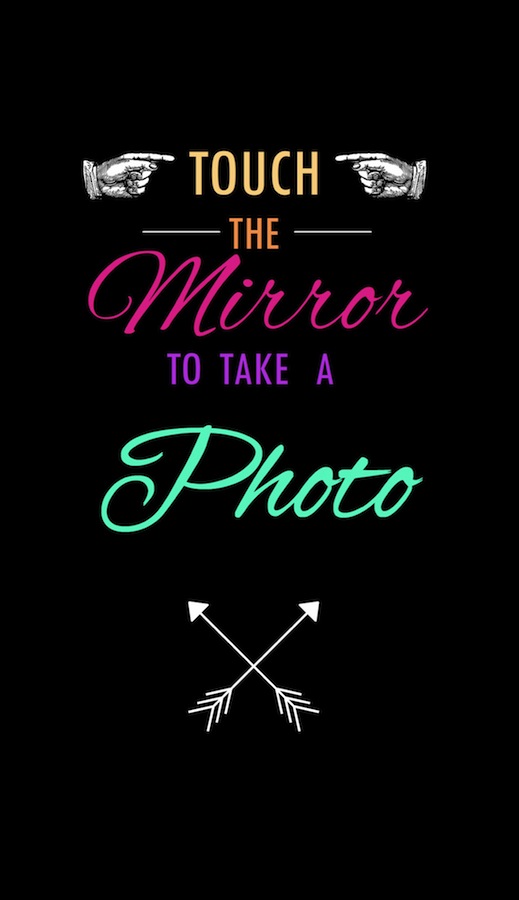 Looking for Windows Photo Booth Software? Click here.
Our Magic Mirror Booth software is the UK's leading software for touch screen Magic Photo Mirrors. Hand written by software developers in England, this software is incredibly easy to use and offers leading features such as sign your photo, facial detection, and emoji stamps
– Easy to use software
– Touch Screen / Non Touch Screen (Cursor controlled)
– 100+ Flash Files / Animations included
– 50+ Sound Files including recordings from BBC Radio 2
– 10+ Templates included
– Add message / logo options
– On screen paint pad / sign your photos
– Facial Detection
– Live preview
– Adjust number of copies
– Auto Save – Constant back up of photos
– Live streaming for Social Media uploads
– DSLR compatible* *Canon 1200D and 1300D only
100+ Flash Files
Change all icons and buttons with designs of your own to make your Photo Booth interface completely unique to you.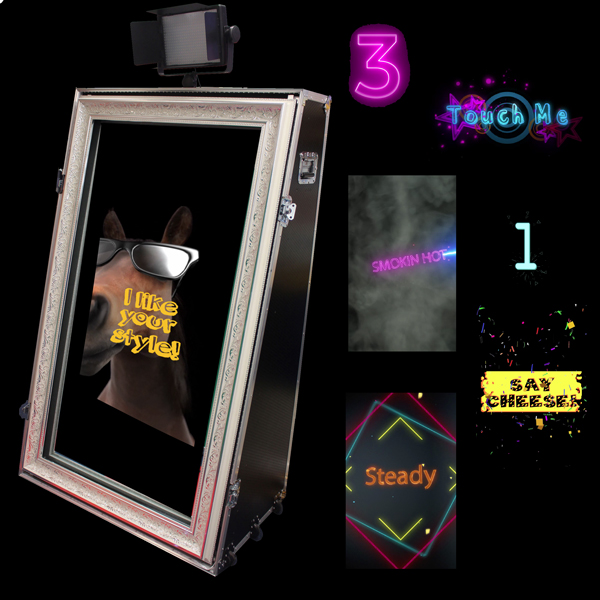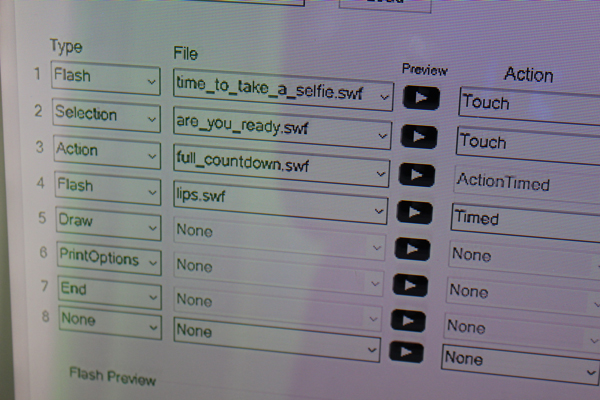 Custom Run Set Up
Customise the run layout of your Magic Mirror software by changing the Actions, Flash Files, and Sounds. All timings can be set by yourself.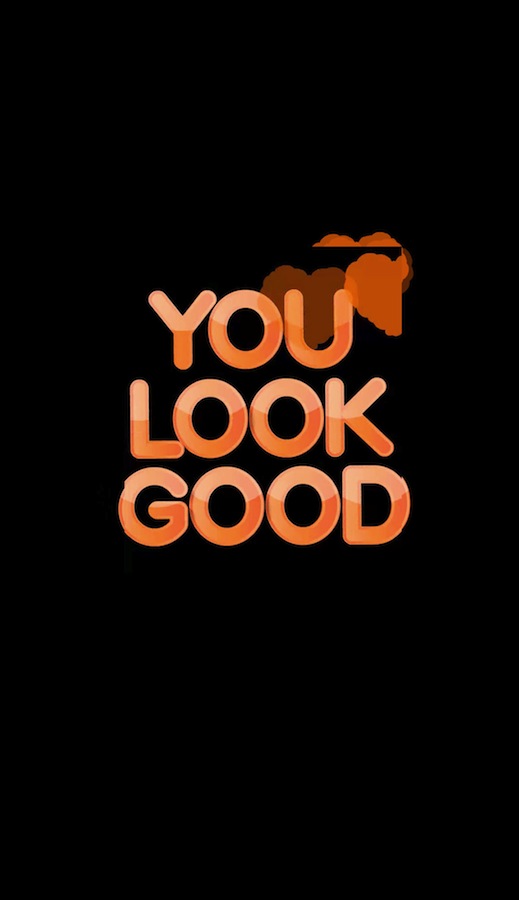 Customise photos
Allow your customer to request custom text and graphics to appear as the photo background. Allows personal or corporate branding.
– Upload your own templates
– Customise Your Layouts
– Multiple logos
– Single or multiple images
– Full 360° orientation of images, logos and text
– Infinite positioning of images, logos and text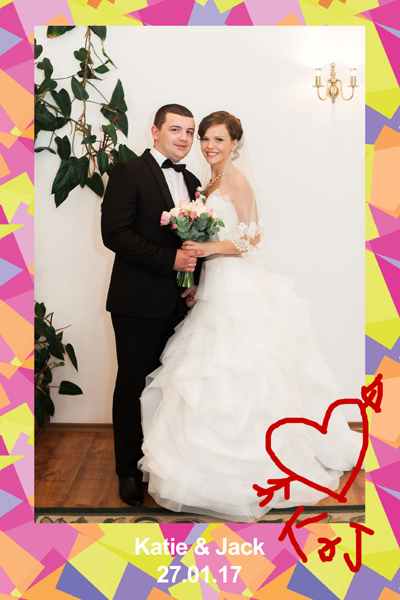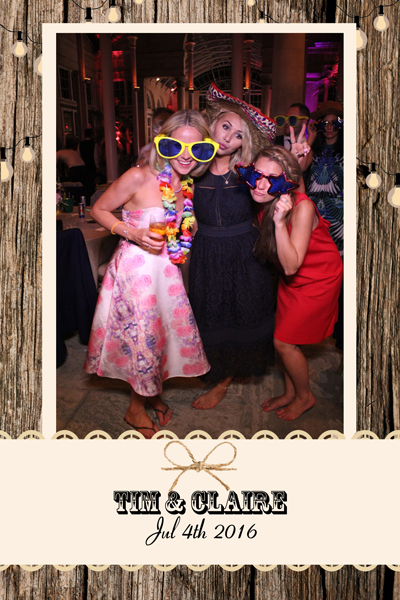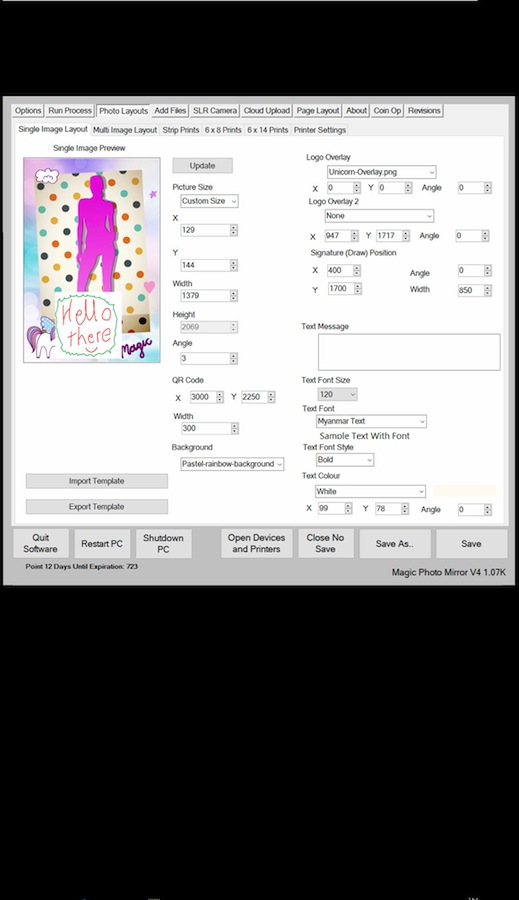 Facial Detection
Apply digital face masks, beards, moustaches using facial detection. You can also upload your own masks for themed events (Eg. Simpsons)
We also have XXX rated Facial Detection which will apply naughty body parts such as breasts and "you know whats"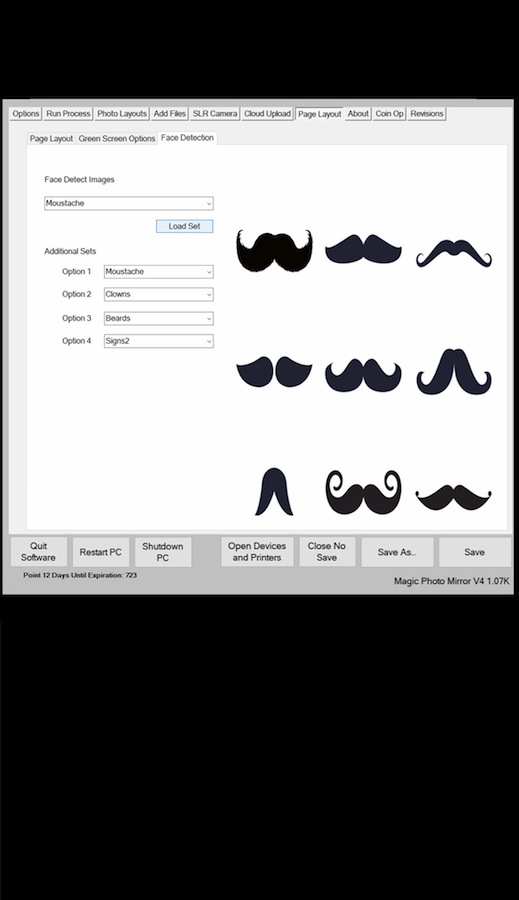 Green Screen
Submerge yourself into a Hollywood style shoot with our green screen functionality.
* Compatible with a chrome key backdrop / curtain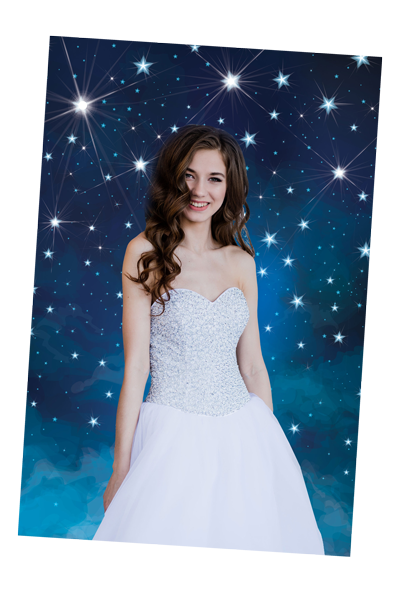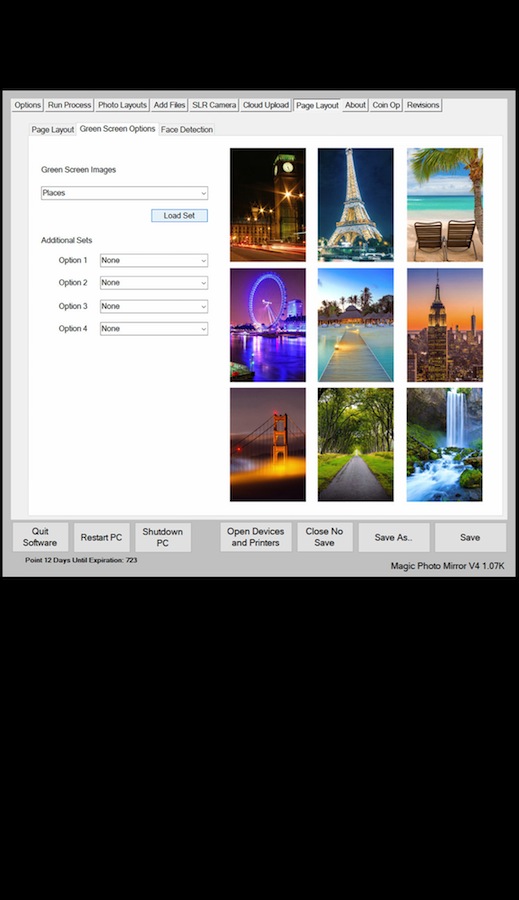 Social Media Integrated
Once you have taken photos you can upload to Facebook, Twitter, or send to an E-mail address using the on screen keyboard. There is built-in on screen confirmation that guests are happy for the photo to be posted.
Quick Finish
Finish your events by the click of a button. All photos taken at the event can be transferred to a portable device (Such as a USB or a CD) with one simple click. Photos can also be quickly uploaded to a URL of your device (Such as your online gallery)*
*May require hosting for certain files. Dependant on file size and format